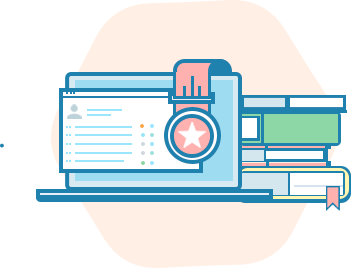 FOR WHOM?
We use advanced
AI algorithms

to provide various industries with fast and reliable automatic audio to text converter

Media
Either it is a hustle of transcribing an interview with a famous DJ or need to transfer voice notes, we keep you covered with our auto transcription software for journalists.

Podcasts
Knowing the necessity to have conversation of the podcast to be transferred into the text, Audext was created to make Podcast Transcripts easier.

Education
Student or researcher? Be ensured to transcribe audio to text using Audext and get your speech in text format without extra fass. Search through hours of recordings, verify and correct them freely with transcribing for researchers.