Software
for podcast transcripts
Get creative with the easy-to-learn interface and learn how to make professional podcast pieces.
Start for FREE NOW
---
---
The dream about converting podcasts into text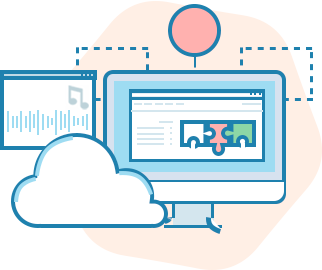 If you are a podcaster, a newbie journalist or simply looking to do some audio editing at home, then Audext is the tool for you. It became more clear that auto-leveling is not only smart, but a game-changing approach to amateur podcasting.
Podcasters get episode transcscripts for a great SEO boost, and of course the captions upgrade allows any transcript to be synced to video recordings to create onscreen subtitles or captions.
Human-based transcription services still generate transcripts that are full of errors, misunderstandings, and nonsensical statements. The more arcane or technical the discussion is the more voices on the podcast — the worse it can have. If you really want your transcript to be good, try Audext! Advanced AI algorithms provide you with fast and reliable automatic audio to text converter.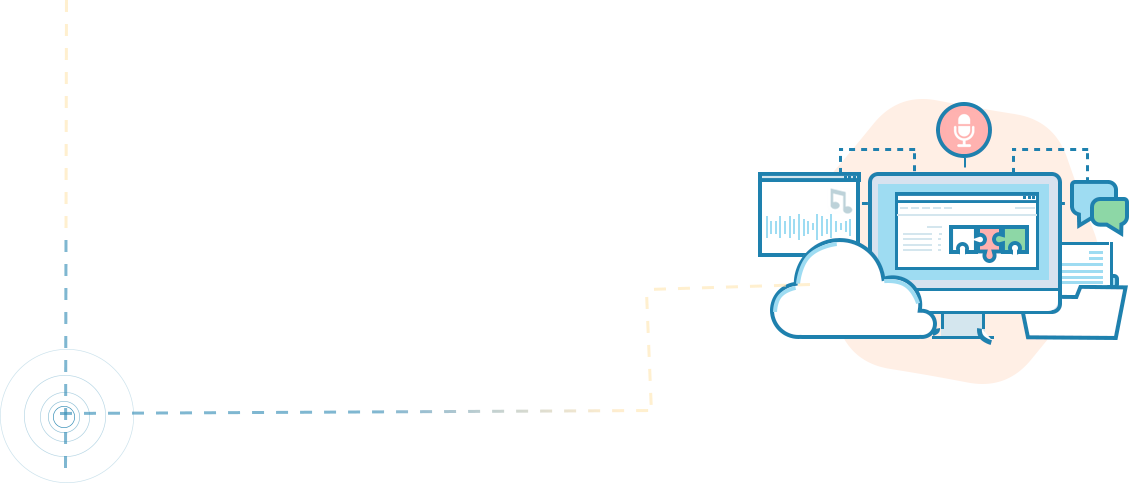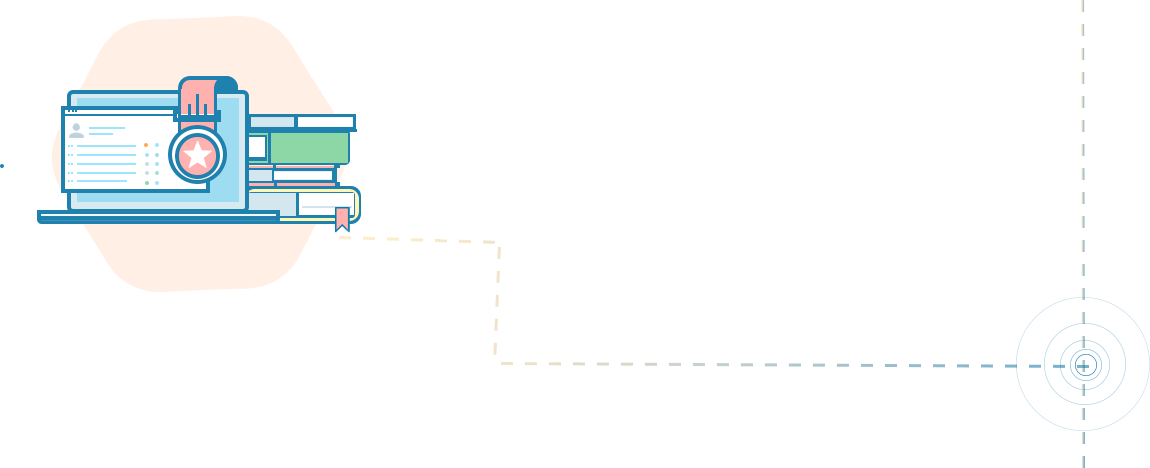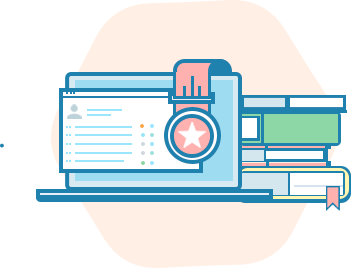 our advantages
Convert audio to text in a matter of minutes to provide an affordable transcript of your podcast.
Fast transcription
Syncronized audio and text
High editing speed
Cost effective
Correct Speker Idefication
Support of various audio types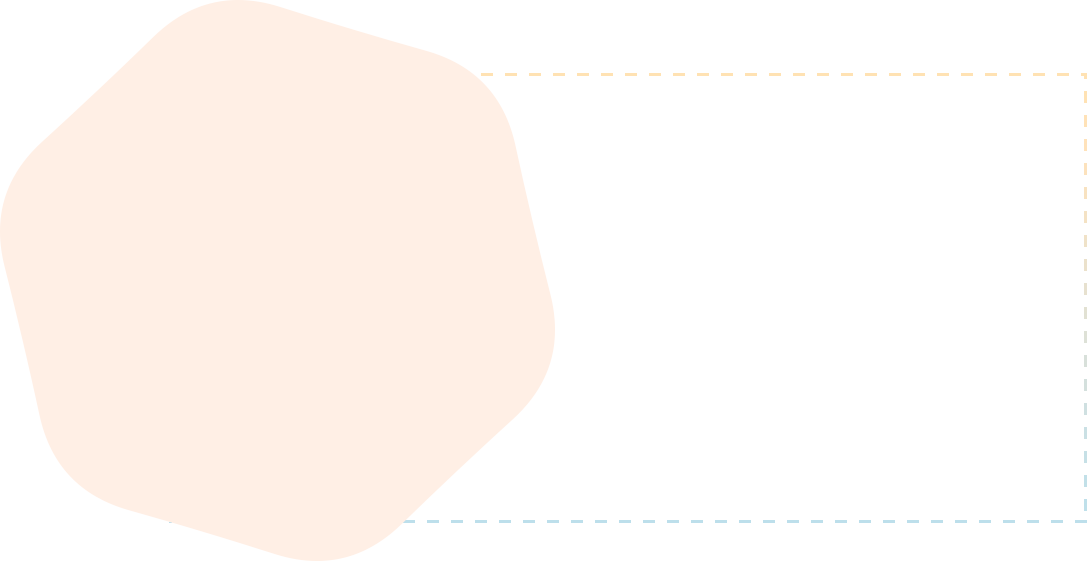 Young
Podcasters

Love

Us
Katia Myroniuk
---
SearchEva
Audext is a lifesaver for any podcaster who wants to improve SEO of their shows. Absolutely easy to use and fast
Katia Myroniuk
---
SearchEva
Audext is a lifesaver for any podcaster who wants to improve SEO of their shows. Absolutely easy to use and fast
Katia Myroniuk
---
SearchEva
Audext is a lifesaver for any podcaster who wants to improve SEO of their shows. Absolutely easy to use and fast

step 1
first Step
Accepted Filetypes:
mp3, m4a, mp4, flac, ogg, wav, aac, opus, oga, mogg, webm
drag & drop
your files to upload, or browse
upload