Auto transcription has come as a major help to many businesses and industries that have to deal with huge amounts of recorded data. Here we present a few use cases for AI-based services as Audext to transcribe audio to text.   
Video marketing
Videos have become one of the most powerful marketing tools, accounting for 70% of all consumer internet traffic. But with most businesses coming out with their videos, there is a lot of chaos than clear messaging. And here, business transcription services come to help.
For the videos to be able to do their job more effectively, the marketers need to make a bit of extra effort. For example, they should make their videos with captions.
This means if someone is not able to listen to the audio in the video for some reason, he can read the captions to understand what is being spoken in the video.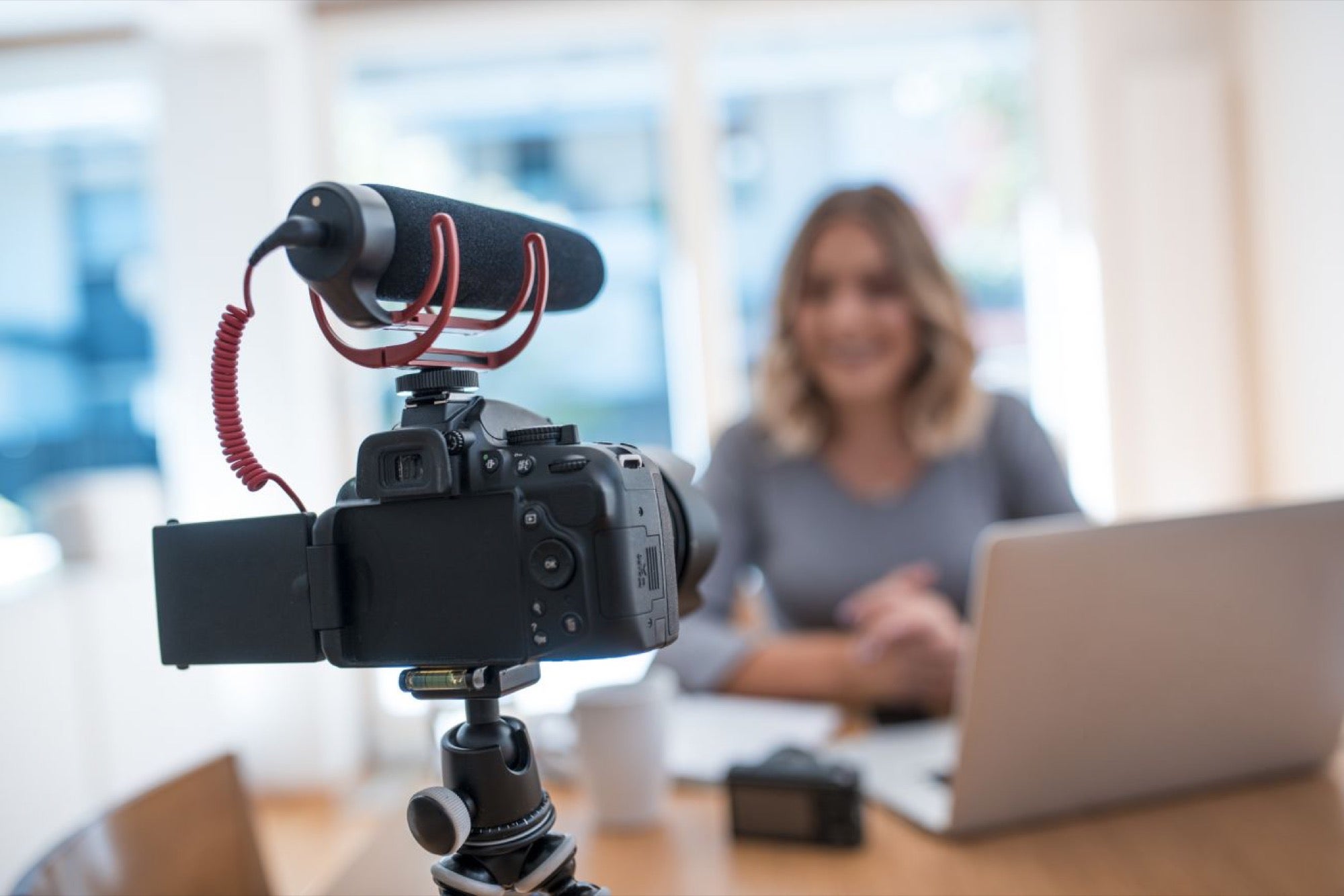 This also gives the opportunity to get video captions in different languages. All this would ensure the video is more effective and reaching a larger audience.
For video captioning, you need to get the video transcribed. It can be done manually or can be auto-transcribed. You can go for auto transcribing and manual editing. You can find software to transcribe audio to text free. Automatically transcribing audio to text free is quite popular with savvy marketing professionals. 
Medical transcription
Medical transcription has been around for a long time. Here, the transcriber has to watch a video or hear out the audio notes shared between doctors, nurses, and patients, and convert them into text.
They can automatically transcribe audio to text by using auto transcribing software. You can also automatically transcribe audio to text free. Many times understanding the spoken words can be difficult for a person but the software can auto transcribe audio with more accuracy.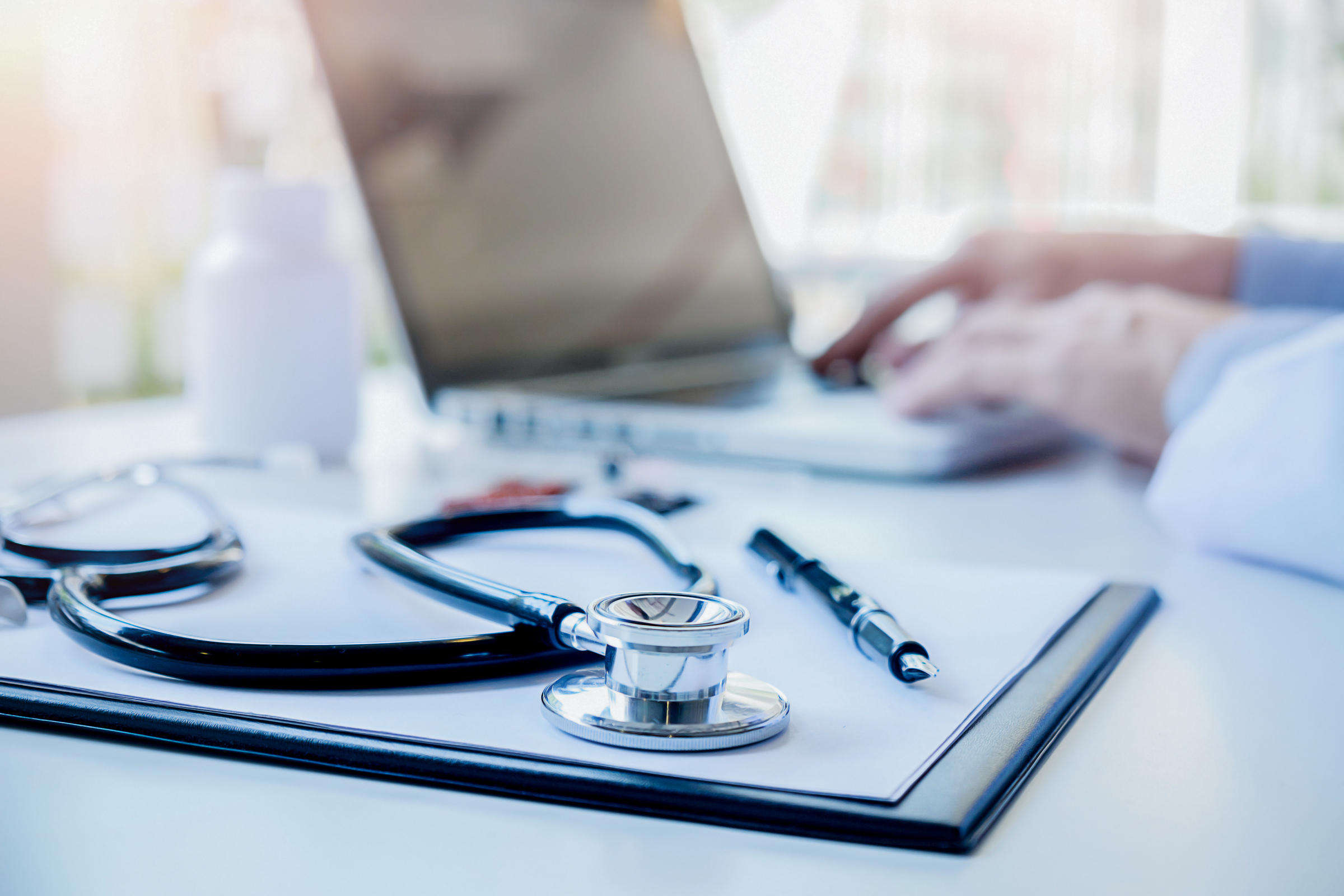 Once the auto transcribing is done, you can edit the copy and can prepare a final draft. Medical transcription is important for preparing standard data for medical research. With auto transcribing of medical data, the process has become fast. But medical transcription has been around since the beginning of the 20th century. It contributes majorly to medical research.  
Market research
Auto transcription can help a marketer in his market research activities. Savvy market research professionals are using auto transcribing audio services in a major way to automatically transcribe audio to text.
During the research, market research professionals conduct tons of video recordings. To bring the essential messages from these interview recordings to a format that can be used and shared more easily, they needed to be transcribed. If you use manual transcription, it can take months and years to get all the transcriptions done. 

Auto transcription is a sensible way to go ahead with such projects. Market research helps marketing efforts in a myriad of ways. It helps the marketer understand their competitions and adjust their own marketing campaigns.
It can help reorganize your media campaign, create better content, newsletter, or social media posts. For software that can automatically transcribe audio to text free, you should do some research at Google and you will have enough options to choose from.
Live events/webinars
If you conduct webinars or live events, transcriptions of your sessions can be a game-changer for you. It will help you stand out from similar events or competitions.
If you provide a transcription of the entire proceeding to your customers, it can be a great asset for them to refer back to from time to time. The transcription will help retain the information and ideas shared at the webinar in its original form for a long time. 

Such value addition on your part will reinforce your brand's image as one hosting exclusive and useful events. Due to the pandemic, webinars are on the rise and transcription has become one of the most useful tools for savvy webinar hosts.
For transcription, you can use auto transcribe audio to text free software. This software will automatically transcribe audio to text free. You can spend some time with auto transcribed text to edit it. With the help of auto transcription, you can make your webinar content available to your customers at little extra cost or effort.
Insurance transcription
Insurance is a key business in the financial sector. It offers financial protection against potential risks, damages, and losses in the future. In case of such losses, insurance claims are raised for compensation.
Investigation and verification of insurance claims are tedious and time-consuming processes. Insurance transcription has come as a big relief to insurance companies. Whether it is life, auto, medical, or property insurance, transcription services are being increasingly used to simplify verification and record maintenance. 

Also, it is about field notes, telephone conversation, witnesses and people, and recordings of insurance professionals' meetings and statements. With limited time on their hand, transcription services help insurance professionals to process the claims with speed without compromising on the quality.
As there are many software in the market that automatically transcribe audio to text free, there is little difficulty in getting off with the verification of insurance claims for the insurance professionals.
Education
Education is one of those sectors that use transcription services in a major way. Whether it is classroom or tuition lectures, or dissertations for Ph.D., transcription of recorded lectures or field interviews has become a mainstream tool in the education sector. Educational professionals are using auto transcription services in a major way.

How Audext can help?
Audext is online transcription software that can perform video and audio to text jobs. It's very simple and easy to use, and it does the transcriptions in a few moments.
You can use the software to transcribe any amount of data. After the transcription is done, you can do the editing to fine-tune the text according to the meaning and context you want.
Audext transcribed text is tied to their exact video or audio moment. This allows you to check the source material in case of any confusion in the transcribed content.
Final thoughts
The auto transcription services are on the rise as they are being used by many leading industrial sectors. It tends to make the grueling task of manual transcription a lot simpler and easier.
Audext is one of the leading auto transcription service providers that you can use for your transcription needs. It offers some distinct advantages over its competition such as competitive pricing and a more nuanced and intuitive user interface.