The process of connecting with students online is hard and intense for everyone – students and teachers.
Instructional strategies for special education are getting more developed than ever before and student's engagement comes first. Those special education strategies are helping everyone in the educational process and increasing the quality of studies.
What is Remote Learning?
One of the most common questions in the educational sector today is what is remote learning. Remote learning tries to create a simulated environment for the students. It requires students to log in to their systems and connect with virtual classroom environments to attend lectures and participate in learning activities at scheduled times.

It mirrors traditional classrooms. For a better understanding of the subject matter, students need to transcribe the audio to text, for which they require accurate and reliable audio to text converters.
Learning remote should create an opportunity for everyone to learn about new things. Students often struggle to change audio to texts but with advanced audio to text converter, this is not impossible.
In 2021, the e-learning market in the US is expected to churn a revenue of $15.86 billion. Also, it is estimated to increase by $12.81 billion between 2020 and 2024. The MOOC market is predicted to be worth $25.33 billion in the next 5 years.
Teaching special education online can be a daunting task. For being successful in online teaching, rights tools are necessary. This, coupled with effective instructional strategies for special education is sure to yield wonderful results.
For Learning Remote
Special education strategies need to be implemented. While connecting with students online, educators need to create online curricula and assignments based on special education strategies. Parents, school authorities, and educators should have a fair idea about how to frame instructional strategies for special education.
There exist diverse opinions about what is remote learning and whether it can become the future of education. Some people think that with minimum preparation and training, teaching special education online would be a poor experience. On the other hand, some feel that it has led to the emergence of a hybrid education model.
Reaching out and communicating with students has become easy. Remote teaching will become an important part of school education in the future. Education and information technology would be fused to improve teaching-learning experience.
A lot of people are confused about what is remote learning and how it can be implemented. If you are looking for a few strategies that will help you in teaching special education online, go through the following.
These are a few strategies that will make teaching special education online easier.
Increase comprehension skills
While teaching special education online, children should be taught how to think. Reading and solving comprehension motivates them and makes them pay proper attention. ReadTheory is a free platform that encourages teachers and students to practice comprehensions and become better at thinking and expressing. It serves students of all ages.

Framing instructional strategies for students can be a time taking process. ReadTheory provides a plethora of comprehension exercises so that students can remain hooked for a long. ReadTheory also helps to track and evaluate students' performances.
Involve the community
One of the challenges of connecting with students online is the loss of the personal touch. Online learning has reduced the scope of individualized attention also. However, this is crucial. A friendly and understanding bond encourages students to aim high and perform better.
Seesaw extends its supports to teachers, students, and their families. It makes the teaching-learning process more interactive. Students explore many intuitive tools and gain knowledge. When teaching special education online becomes hard, Seesaw helps teachers to understand the progress of the child through real-time tracking.

This enables the teacher to differentiate instructions as per the specific needs of every student. It provides many engaging activities for students. The best part about the platform is that it lets families remain connected with the educational activities of the students.
Encourage wholesome knowledge
As a part of online education, teachers need to move beyond academics. Hands-on experience related to artwork, music, quizzes, brainteasers, painting, crafting, carving, etc. would energize the students and enhance their creative and expressive powers.

Tate Kids engages kids and attempts to pique children's interest in learning about and appreciating various art forms. This website hosts a wide assortment of games, videos, films, and other artistic activities to hone the artistic skills of kids and make learning more attractive.
Give the freedom to express
Connecting with students online involves a lot of communication. However, only meaningful communication is effective and beneficial. When students can express themselves without inhibition, they tend to form better relationships and learn better.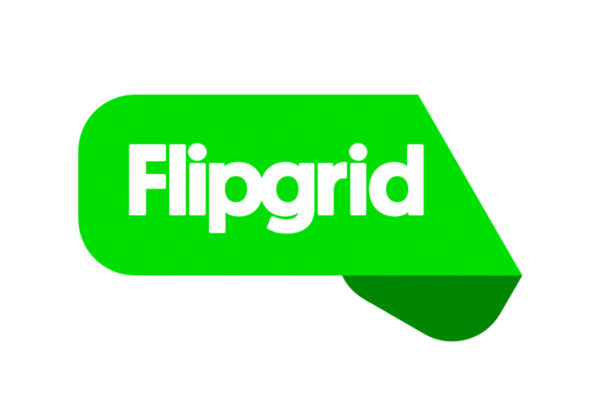 Flipgrid is a simple interactive platform that brings together educators, students as well as their families. It provides free video conferencing services. Educators need to find out a topic of discussion and share it with the learning community. Students can record and share short videos about the topic.
Learning remote has become very common today. To make the best of it, you need to have audio to text converter. Audext – audio to text converter is the go-to place to get all your audios transcripted quickly and that too, at affordable rates.
It uses advanced AI algorithms to convert different audio files to simple texts. So, what are you waiting for? Do not let your child's studies be hampered anymore. Choose Audext and get all your transcription needs sorted.